Transportes Interurbanos de Tenerife (TITSA) , a public limited company that belongs to the Cabildo Insular de Tenerife (Tenerife Island Council), has developed grown over the last 30 years is now one of the most important public transport companies. It serves all bus line on the island of Tenerife. More info about routes and fares – check TITSA website.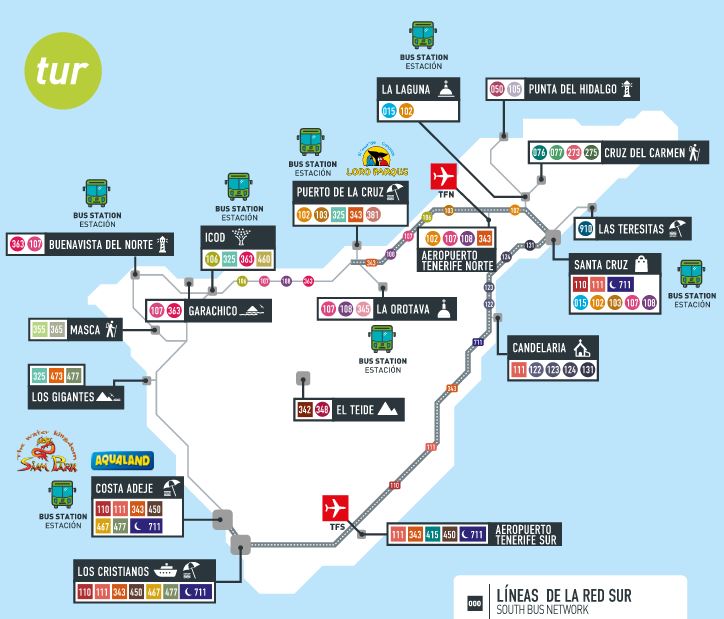 FLYING TO TENERIFE? CHECKOUT THE WEBSITE OF THE LARGEST AIRPORT ON THE ISLAND – TENERIFE SUR (TFS) – GET LATEST UPDATES ON FLIGHTS, BOOK A CAR, RESTAURANTS AND BARS, ETC.
MOST INTERNATIONAL FLIGHTS LAND HERE. ALL THE ISLAND IS EASILY ACCESSIBLE THROUGH THE MOTORWAY.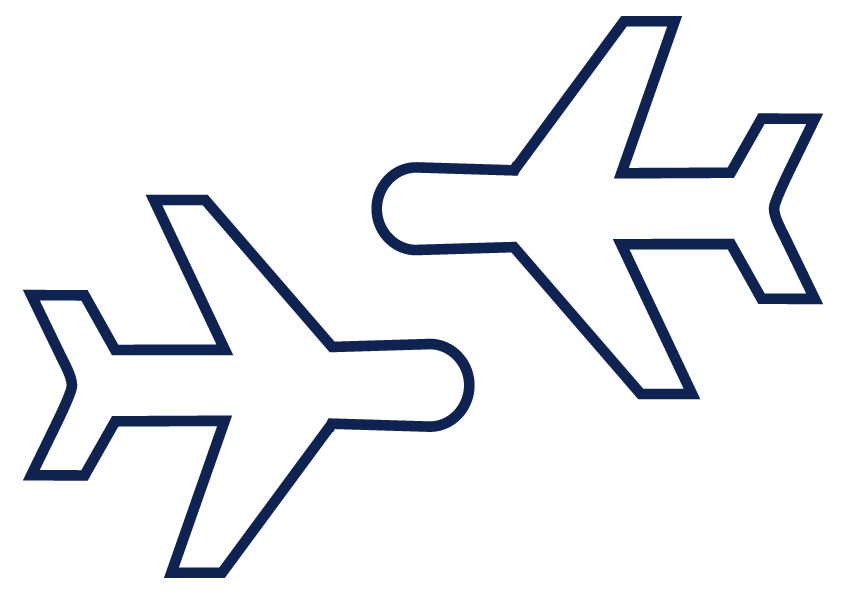 GO TO THE TUI AIRWAYS WEBSITE OUR FAVORITE AIRLINE PARTNER. TUI AIRWAYS FLY FROM MORE THAN 21 UK AIRPORTS, DIRECT TO OVER 70 WORLDWIDE DESTINATIONS, INCLUDING TENERIFE SOUTH (TFS) AIRPORT.

OUR SWEDISH, DUTCH AND BELGIAN CUSTOMERS CAN ENJOY TUI AIRWAYS AS WELL, AND CAN FIND OUT MORE ON THEIR WEBSITES:
TUI SWEDEN
TUI NETHERLANDS
TUI BELGIUM


See Canary Islands as you have never seen them before – checkout these stunning 360-degrees images of the islands that easily take your breath away. Also available for VR devices.