As almost everyone knows, Tenerife is one of the top holiday destinations around the world. Its weather and beaches attract a large number of tourists each year.
Tenerife has also become a famous Meetings, Incentives, Conventions, and Exhibitions/Events (MICE) destination. It means that the purpose of the trip is business-related. Nowadays, the fusion of traveling and work is a trend. In fact, 20 percent of the world tourists travel due to business reasons. In 2019, global business tourism spending reached 1,283 billion U.S. dollars, as stated by Statista.
100 MILLION EUROS EACH YEAR

In recent years, the island has become a relevant international business destination because of its cultural and natural appeal. So many corporate event organizers develop their projects and celebrate meetings and events there.
The tourism of congresses and meetings generates profits of 100 million euros for Tenerife every year, with more than 900 events celebrated and 50.000 participants.
The two main congress centres in the capital are the following:
Auditorio de Tenerife Adán Martín
This emblematic building is ready for any kind of conferences, congresses, presentations, and banquets. It is a perfect place to make your project stand out and to surprise your guests. 
Its large structure contains over 15 multi-purpose spaces inside. There is also a café where people can take a break and talk to each other. Success is assured with the personalized service of the auditorium.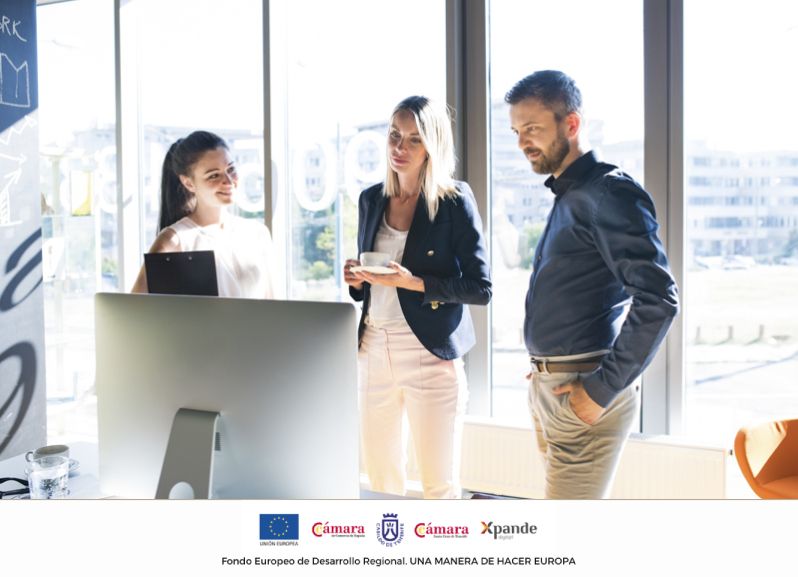 International Trade Fair and Conference Centre or "Recinto Ferial"

This multi-purpose infrastructure covers over 40.000 square metres: 12.000 on the main floor, and 3.800 on the second floor. There is also an assembly room, which is able to accommodate 334 people and lots of smaller rooms.
The centre provides its services and engages in its activities for a few events like the following:
This year an ambitious Island Council Project about Tenerife's 'Silicon Valley' has been announced. The project in Cuevas Blancas (Santa Cruz de Tenerife) will run for four years and receive 6,5 million euros. 
The project seeks to create a technology and innovation area that will be house buildings of different international companies. Cuevas Blancas aims to be like Silicon Valley, as a connector of technological, entrepreneurial systems. 
Moreover, the Intech Tenerife park gives young people programmes to train as well as those already in work. It also has three business incubators and some co-working spaces for companies from different sectors like life sciences, astrophysics, tourism, and ICT.
In sum, there are many reasons to confirm that Santa Cruz is a very appealing business destination. Entrepreneurship has contributed to the island ecosystem, and it has been supported by both local and national governments. As Tim Hulse said: ''More than a leisure destination, the Canaries' largest island is a growing hotbed for startups''.
If you need to come to Santa Cruz de Tenerife because of a business issue, do not hesitate to book one of our apartments in the city centre. Check them in the apartments section on our website!